Delivering new Z-Boxes in full swing
It was like an early Santa Claus, as many containers as we have 'handed out' in the last few weeks… After months of waiting for the ordered Z-Boxes, they set foot on Dutch soil at the beginning of November.
The late delivery was a direct result of Covid-19. In China, there was a severe lockdown, forcing the plant to close from December 2019 to May this year. Production was not resumed until mid-May. We have a lead time of 12 to 14 weeks. That meant waiting months, while demand for container storage only increased.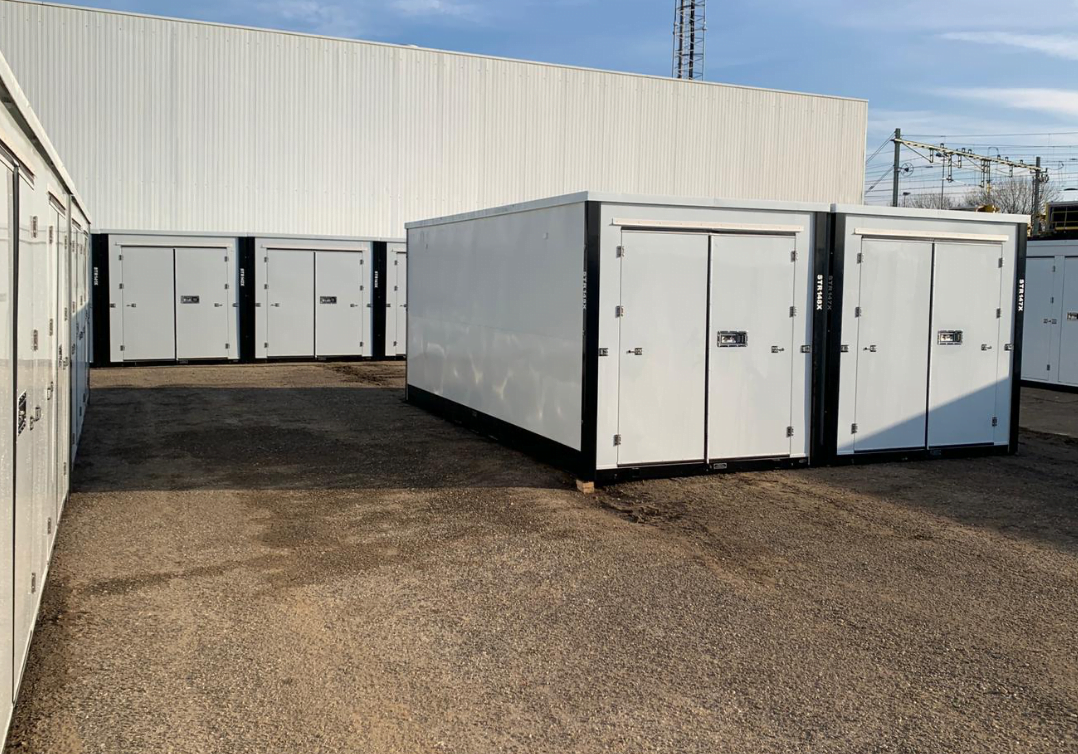 Because of the effects of the corona pandemic, people have come to appreciate their homes differently. An otherwise unused clutter room or attic, previously not a problem, is now not ideal when you have to work at the kitchen table. The solution; cleaning up and storing is increasingly being searched and found outdoors.
After all, what could be more Covid-proof than a spacious container park, which makes it easy and contactless to access your own, guarded storage location without having to use narrow corridors or busy lifts?
Fortunately, we can now make some progress with our new stock of Z-Boxes. Our construction team is building no less than six beautiful container parks in the Netherlands and Germany during this period. Attached an impression of the location in Zutphen.