Easier to find via Google My Business
You are probably, like me, subscribed to the necessary digital newsletters. If I receive a newsletter, the articles must immediately attract my attention, otherwise I will be done with it quickly. The more practical the content, the better the sender manages to hold my attention.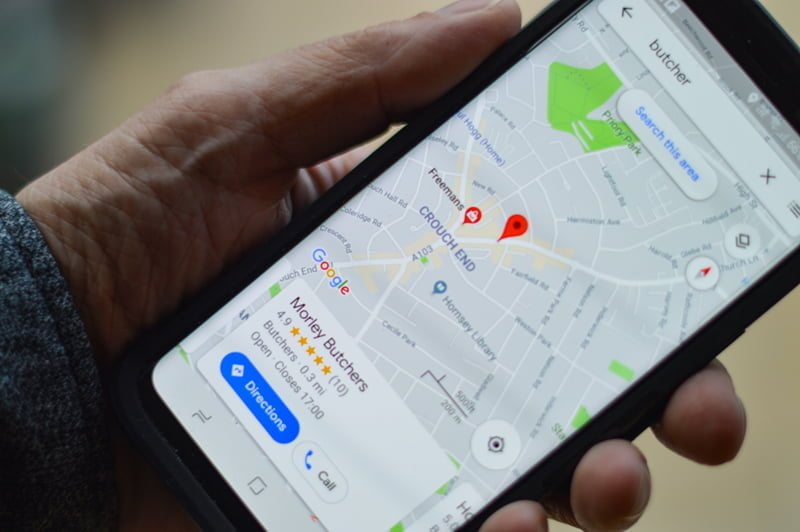 Practical tips
In this newsletter I would like to offer some practical tips to greatly improve the digital findability of your storage location. Fortunately, this is not too difficult, because it is about properly adjusting Google My Business, a tool that Google makes available to its users. The good news is that Google My Business is completely free. It just takes some time to arrange things, but that's well worth it.
You can easily highlight the following things in this way:
The address with telephone numbers and opening hours. You can also easily adjust the latter for certain (party) days.
Photos and videos.
View Google reviews and your response to them.
The complete, up-to-date product and service offer.
In addition to being free, Google My Business is also the basis of the company's good digital findability. And perhaps even more interesting; many of the colleagues have set up Google My Business surprisingly poorly. It's a shame, then.
Assuming that all the above information such as texts and photos is available, a good Google My Business profile can be set up within 2 to 3 hours.
start
In the context of the short blow here are the starting steps:
Go to google.com/business.
Sign in with a Gmail account.
Add your own company and start filling in all the details.
Many tips and tricks can also be found on the internet. If you can't get out, feel free to call me.
Feel free to give it a try. It doesn't get much cheaper.
Jan-Hein Streppel