Learn about the U.S. Self Storage market
We at Universal Storage Containers normally visit all self-storage fairs. We are of course very sorry that this has not been possible for a long time due to COVID-19. Some organizers choose to organize an online variant. FEDESSA, the European trade association of self-storage companies, previously did this successfully in 2020.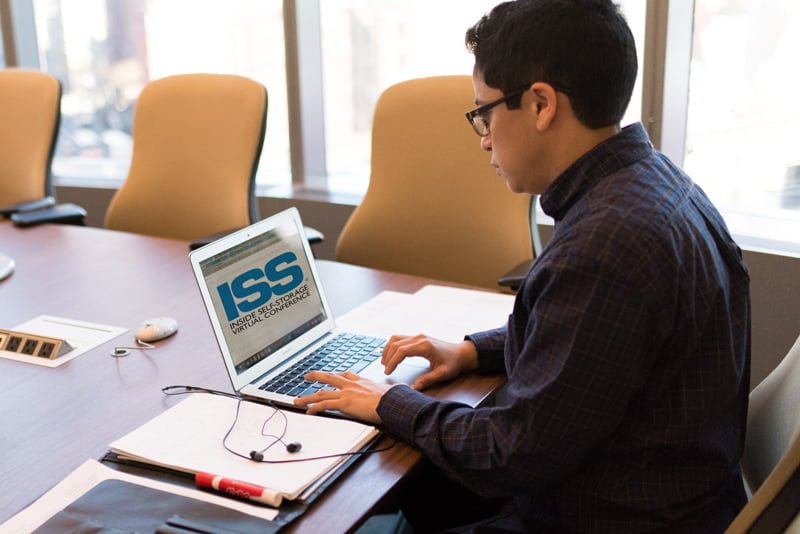 ISS virtual Conference
The largest self-storage fair in the world remains, of course, the American ISS Conference held annually in 'The Mirage', in Las Vegas. This fair is scheduled for July 13-16, 2021, but a virtual conference will take place for the first time in April.
The United States, as you all know, is the crème de la crème of the self-storage industry. This fair is the jewel among all trade fairs in the industry.
Watch live too
Organizer ISS (Inside Self-Storage) makes it possible for anyone interested to be present 'live' from as early as $39. For that amount, you can view eight seminars directly and a number of previously recorded presentations. A unique opportunity to take a look at and be informed about the latest developments in the American self-storage world for a small amount of money. That is why we think it is very worthwhile to draw your attention to this possibility. The main topics are 'insights, innovation & ideas'. The virtual conference will take place on 28 and 29 April.
Sign up
We will of course also be 'present', USC is always a sponsor at ISS events. Are you orientating for further expansion in the self-storage industry? Do you want information about the current state of affairs in the U.S. self-storage market? Please register now via this link.
Mark Elsendoorn
Accountmanager