Opslagbox Brummen (Storagebox Brummen) now has profitable outdoor area
After the successful installation of a container park at Opslagbox Zutphen in the last quarter of 2020, we were also allowed to realize a new container park in Brummen for owner Aljan Annevelink.
Build and install in one day
This extension, called Storage Box Brummen, was realized in week 23. The hit down to that less profitable outdoor area has been transformed into a square full of beautiful storage units.
These are arranged in such a way that there is still enough space for the customers to maneuver and park.
In the timelapse video above you can see how we completed the construction and placement of the units within one (summer hot) day. The tenants could use it the same day.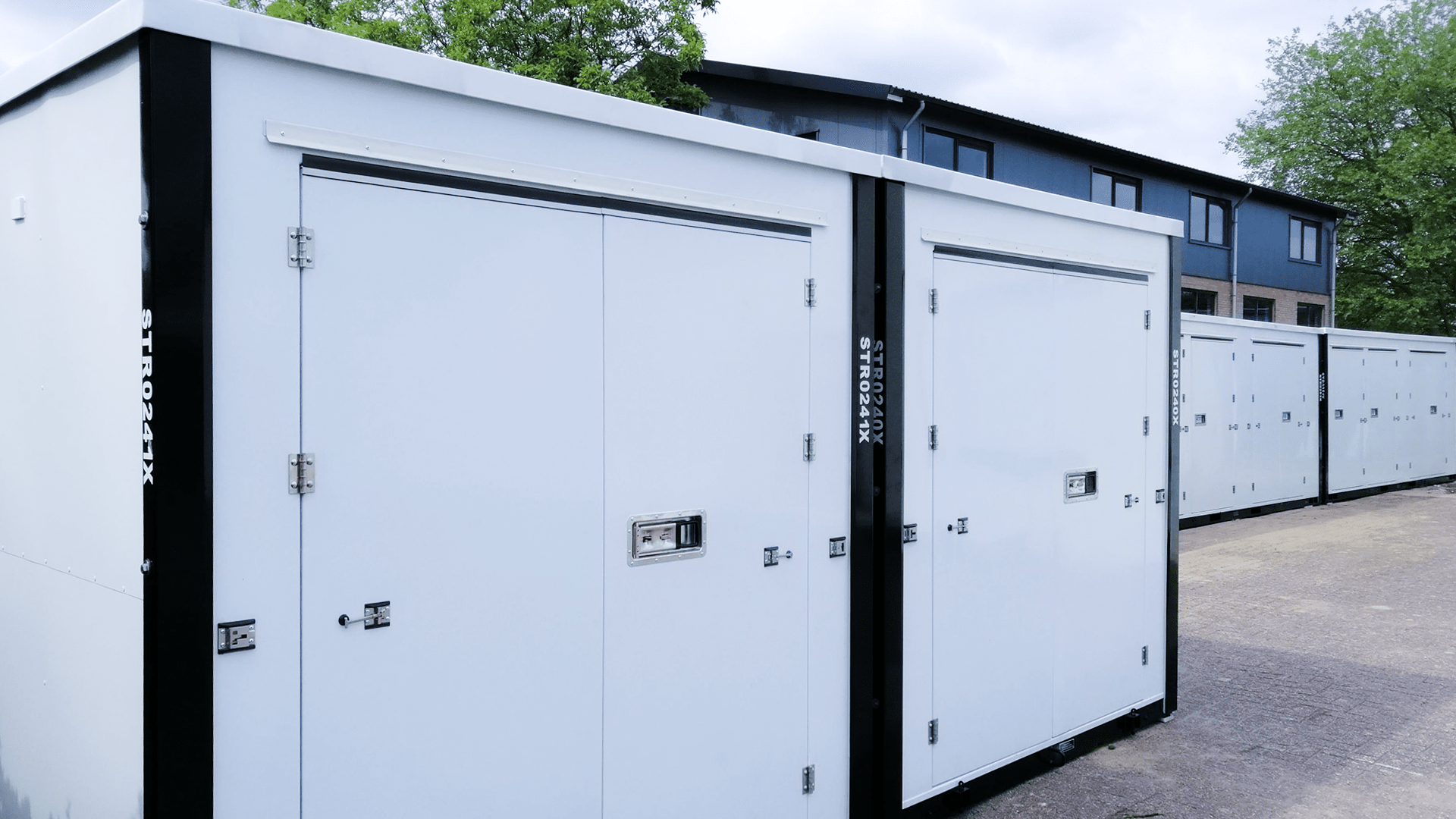 Thanks to our locking plan, the landlord has maximum overview, but the tenant can in turn visit all relevant spaces, including his own unit, with only one key.
If a key is lost, the general closure is easy to mechanically reprogram.
More information about our Z-Boxes?