Parking space left? Increase your sales with a Z-Box!
The current COVID-19 problem has changed our mobility. Many parking spaces are not nearly as full as they used to be. In particular, car parks on the outskirts of town centres, as well as those in hospitals and shopping areas, are permanently 'filled' with many empty spaces. On the other hand, the demand for storage space continues to increase. That's not so strange. The Hypotheker, a Dutch mortgage supplier, recently reported that in the Netherlands, the number of applications for renovation mortgages has increased considerably over this period. This automatically means that this audience needs temporary storage space.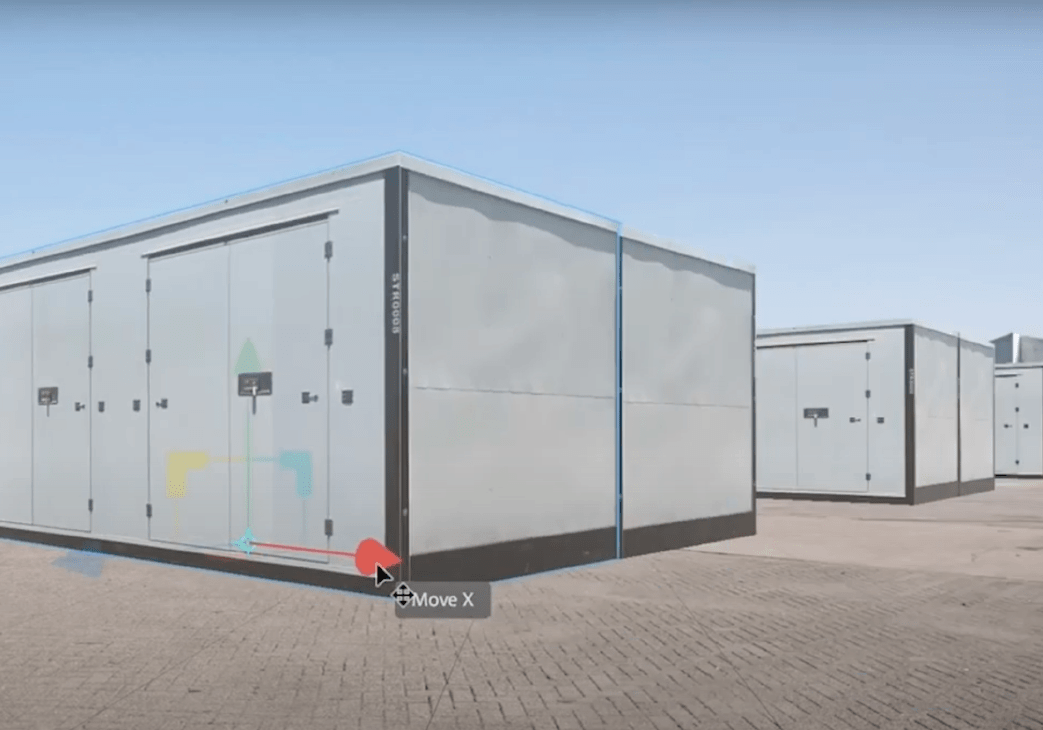 Combining two developments
To anticipate these two developments, we have developed a smart short lease concept, which allows us to turn a parking space at low level of modification into a pop-up storage park. With the help of our 2D and 3D drawings, you can get a good idea of the expected end result in advance. We can also accurately calculate what your returns will be. Should the situation change again, the park can be quickly dismantled again. Because of our smart short lease concept, no deposit is required.
Interested? Please contact us directly.