Self storage 'thanks to' COVID-19 interesting for investors
Investors with deep pockets are increasingly catching their eye on the American self storage industry. For example, the Blackstone Group is well on the acquisition path. It recently acquired Simply Storage for a whopping $1.2 billion. The reason for the acquisition is the ongoing corona pandemic.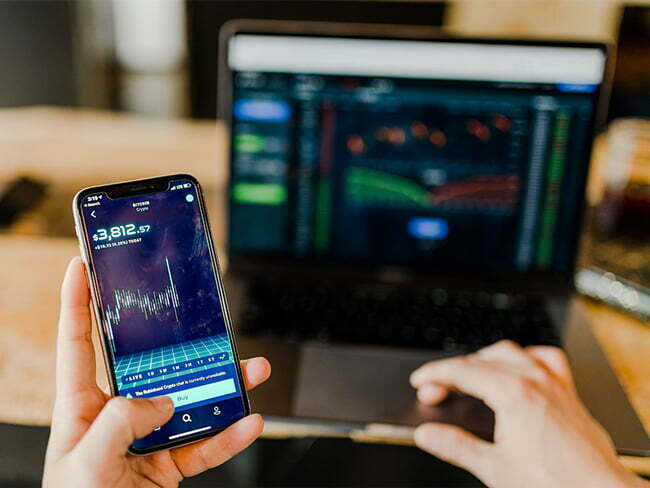 Self storage specialist Marc Boorstein: "We assume that these types of acquisitions are a longer-term trend. We think the pandemic has encouraged people to store more stuff. There are several reasons for this. One needs space at home to work from home, children are back, temporary or not, living at home, etc."
The purchase of Simply Self Storage by Blackstone is the starting point for more acquisitions. Previously, Blackstone was a small player with a portfolio of $300 million. With the recent acquisition, they suddenly acquire a top-3 position within the unlisted US storage companies. Blackstone, however, is not alone. In previous newsletters I had already mentioned that Warren Buffett and Bill Gates also made their entrance into the self storage industry.
Why the interest?
Boorstein explains that the sector has attracted investor interest because it has shown resilience even during the corona pandemic. All five listed self storage companies reported stable or higher occupancy rates during the first nine months of 2020. Moreover, he believes that the sector is delivering favourable returns. This compared to other industries. Players like Blackstone and Bill Gates invest heavily in self-storage. They think the increased demand for self storage is structural. Mr. Boorstein. "2021 will be a very busy year when it comes to acquisitions."
Is there a future for existing self storage companies?
Should the existing self storage companies, often active in the market for years, fear for their right to exist? Liz Schlesinger, CEO of Merit Hill Capital, a major real estate investor, doesn't think so "We believe that today's self storage businesses can continue to thrive within their local market. I think the biggest mistake that a lot of new investors in self storage can make is thinking, 'We can do much better than those old companies.'
However, the reality is that these companies have sometimes been active in the storage world for 30 years. That's why they can continue to operate smarter than the newcomers, precisely because they know the market and their patronage through and through."
In the latter we think we recognize ourselves. No doubt you do, too.
Jan-Hein Streppel