Short lease; the shortest route to high turnover
Suppose you are going to (re)build and therefore you do not have enough storage space during this period. Or, you have a customer who needs temporary storage in the short term. Don't worry, you can tackle these kinds of challenges quickly when you start short-leasing our Z-Boxes.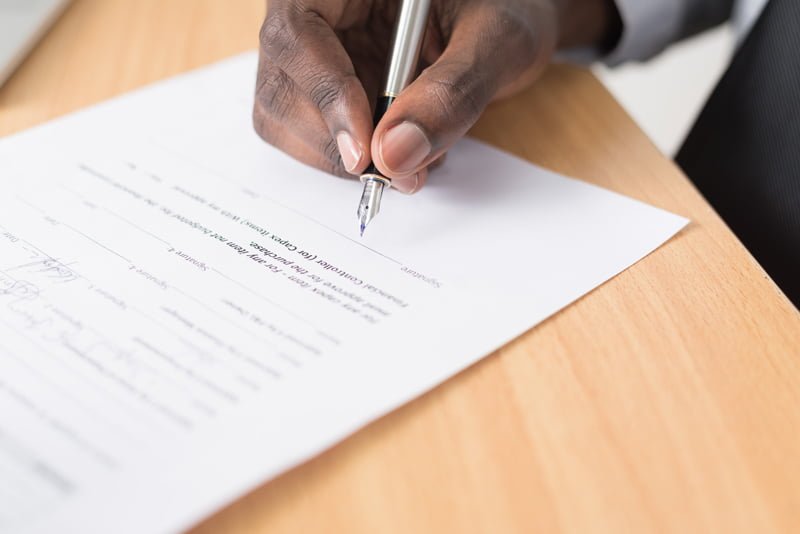 Since 2018, Universal Storage Containers B.V. has its own leasing company. This means that we can always make a sharp lease offer. You will immediately receive a suitable quotation from us and we also have a flexible acceptance policy. USC offers various forms of leasing, including short lease.
How does leasing work?
If you are going to lease with us, USC will buy you one or more Z-Boxes. These will be made available to you for a fixed fee for a pre-agreed period. At the end of this period, you can buy the Z-Box for a predetermined amount. After that, you own it.
Short lease
One of the lease forms we offer is short lease. As a rule, we speak of short lease when the lease agreement lasts less than 12 months. IN PRACTICE, USC has a maximum period of 36 months (3 years).
Can short lease be interesting to me?
Definitely, especially when you need storage capacity for one or more relatively short periods.
You want to (re)build, which temporarily prevents you from using part of your storage capacity.
You have a customer who needs temporary storage quickly.
Event and festival organisations that want to offer representative, outpatient storage opportunities.
Home delivery people who want to set up storage facilities in residential areas.
More and more organizations need temporary but high-quality, outpatient storage options with the right appearance. In all these cases we are able to offer one or more Z-Boxes quickly.
When you stay with us, we can completely unburden you. This means that we put the Z-Boxes in the desired place and pick them up in due time. That's what we call full package. You can of course also choose to take care of the transport yourself.
A few more advantages of leasing in a row:
It is possible to quickly expand your storage options at a relatively low investment.
You can use up to seven times as many containers for business activities than if you were to buy directly.
You can use your capital for other investments.
Interest rates are and remain very low for the time being.
So contact us today to discuss all possibilities in the field of leasing with us.
Jan-Hein Streppel