Sometimes say 'no', that's really ok
But when is it okay to refuse a lead? Even if things go a little less? Or if new revenue is urgently needed? Can you even afford to send away a new customer in these times?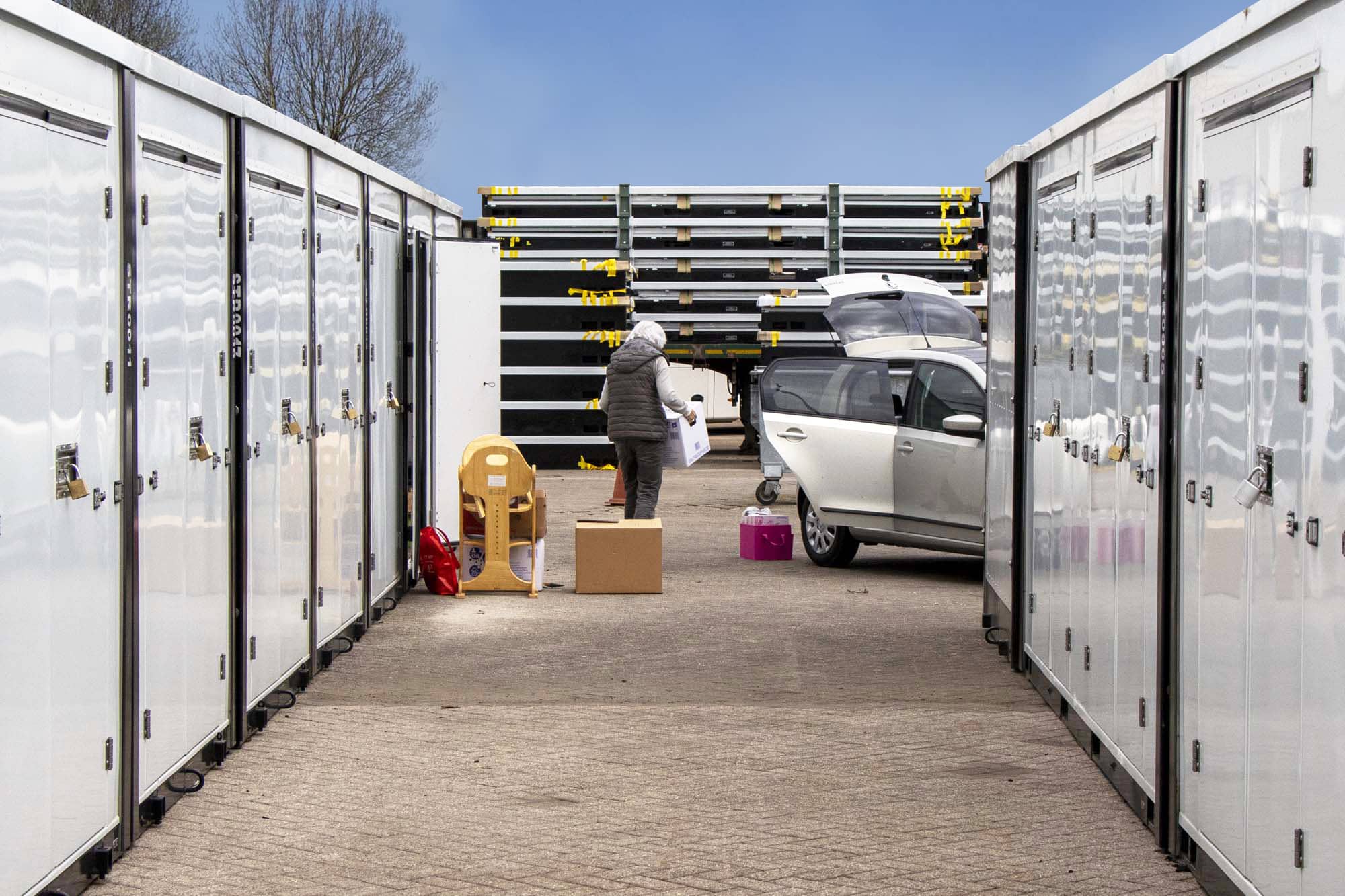 When a tenant cannot provide valid ID or provide an email address, it is easy to kindly refuse someone based on the house rules. But there are also other situations where the line is less easy to draw. Some practical examples:
'I have to get out of my house in 30 days and i want to store my stuff until I find something else.'
"What's your cheapest unit? I don't care how big this one is.'
"Do you have a toilet and 24-hour access?"
'I'm not interested in your explanation, I just want a box.'
You have a bad feeling with these types of potential customers, but you have units free so you have to think of something else to send this customer away. And how will it react to that?
Communicate clearly in advance
• Be clear and transparent from the first moment of contact.
• The customer must always provide ID and email address.
• Always ask why someone wants to rent and what kind of goods will be stored. If the answers remain vague or evasive, there is no reservation.
• Discuss with the customer in advance the rules and conditions you apply.
Doesn't he want to listen to it or accept it? Then make it clear that no transaction can take place.
• Do you operate from a guarded business park? Then explain that nocturnal activities in the area are not appreciated by security.
During the rental period
Sometimes it turns out later that someone's behavior is not acceptable. Let's say you have an existing customer who makes unreasonable demands, barks off other customers or regularly scolds your staff. He/she has a lack of storage rules within your company and goes his/her own way.
Another customer starts a market stall and on Saturdays will sell stuff from the rented unit. All kinds of buyers are coming for that.
Do you think, let it go, it's going to make me money?
Keep in mind that these types of customers are often late paying, leaving rubbish behind and can ruin your reputation. End the relationship as soon as possible. Point them to the rental terms and tell them that they are the same for everyone. Deviating from this is not appreciated by your other customers.
Draw a clear line and hold on to it. You and your employees have a better feeling about it. It is also a clear signal to all your able-bodied customers. These, of course, make up the vast majority of your customer base. Even if that might result in an angry look, slamming door or scolding. Your company is worth it.
Sometimes saying 'no' is really ok!