US storage market is recovering
Three of the largest U.S. storage companies; Additional Space Storage, Life Storage and CubeSmart reported from the start of the corana crisis in March that new customers were staying away, existing customers were canceling their units and that they suffered increasing problems with collecting payments; for example, the number of succesful direct debits at Extra Space Storage fell from 98 to 93%.
Since the beginning of May, the market has gone up, according to the conclusion of the storage giants. Although they remain cautious about the outlook for the rest of the year. After all, the American economy has been hit hard by the effects of COVID-19, one in five Americans has lost their job.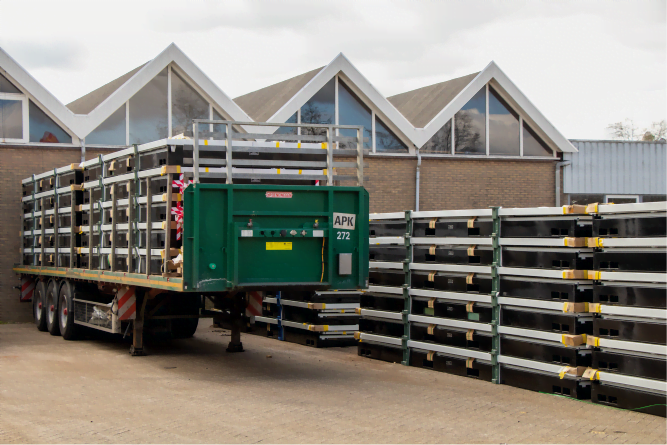 Online initiatives
The companies note that the automated storage, i.e. the contactless online agreements and payments, functions better than the classic walk-in storage. All parties say that digital platforms are a good fit for customers and they want to make even more use of them. Life Storage is experimenting with variable pricing where bins near an elevator or exit are priced higher than other places and finds that this appeals to customers who get more choice as a result. In New York, CubeSmart is experimenting with contactless access to its areas by letting customers use an application on their smartphone.
Source: www.sparefoot.com