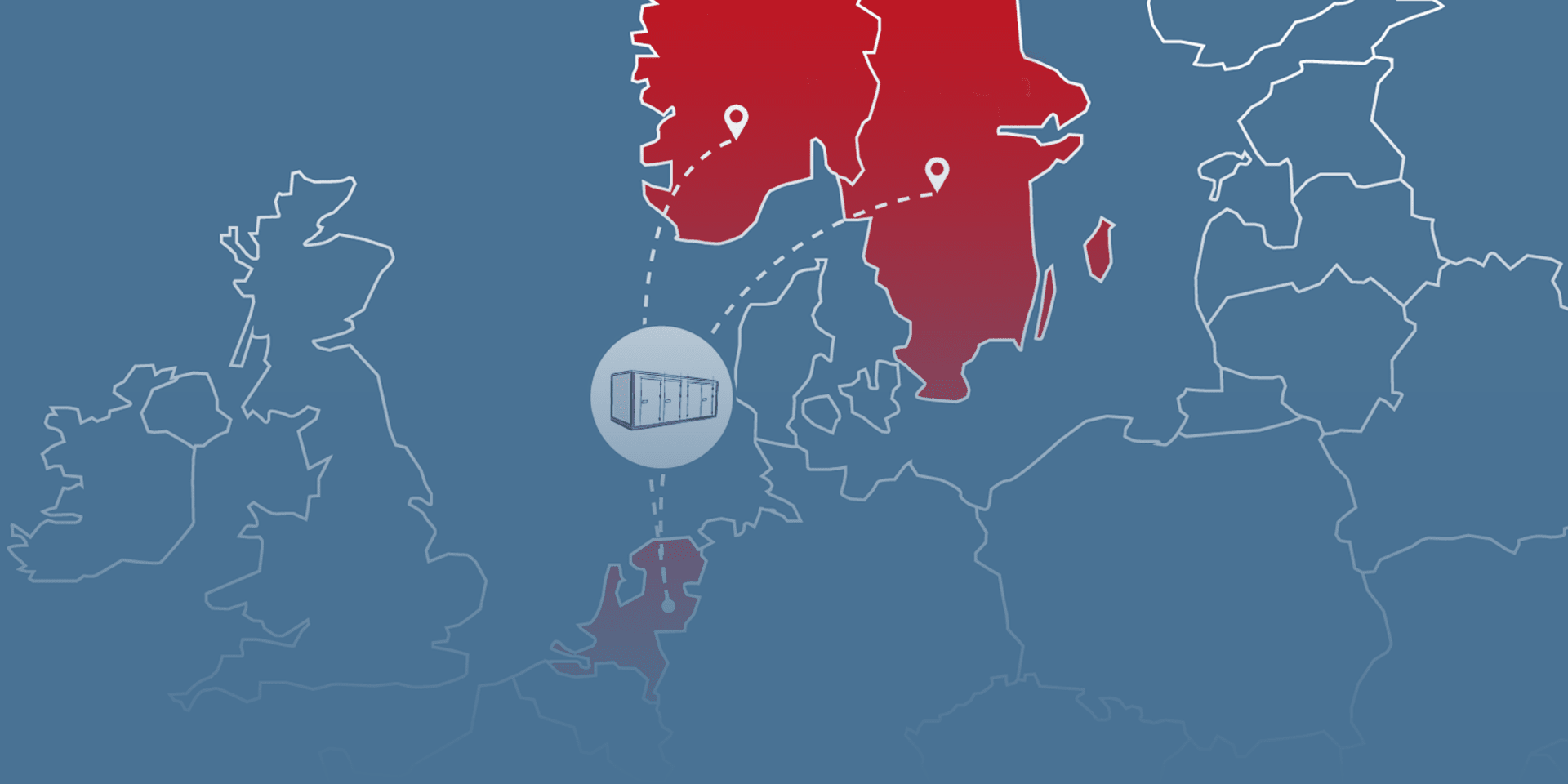 First: we are proud to announce that we are going to realize storage parks in Sweden and Norway this autumn. It is the first time that we will work in Scandinavia, but as far as we are concerned it will certainly not be the last time! After all, our Z-Boxes are designed to cope with the most extreme weather conditions.
More about our new projects
In the northern European countries, the rental of external storage space is the most common thing in the world. The population is largely concentrated around urban areas, where, unlike in the rest of Scandinavia, space is quite scarce. In Sweden, it is very common to use a different interior during the long, cold winters or even to move into a completely different home as during the summer period. This habit guarantees a permanent great need for storage spaces.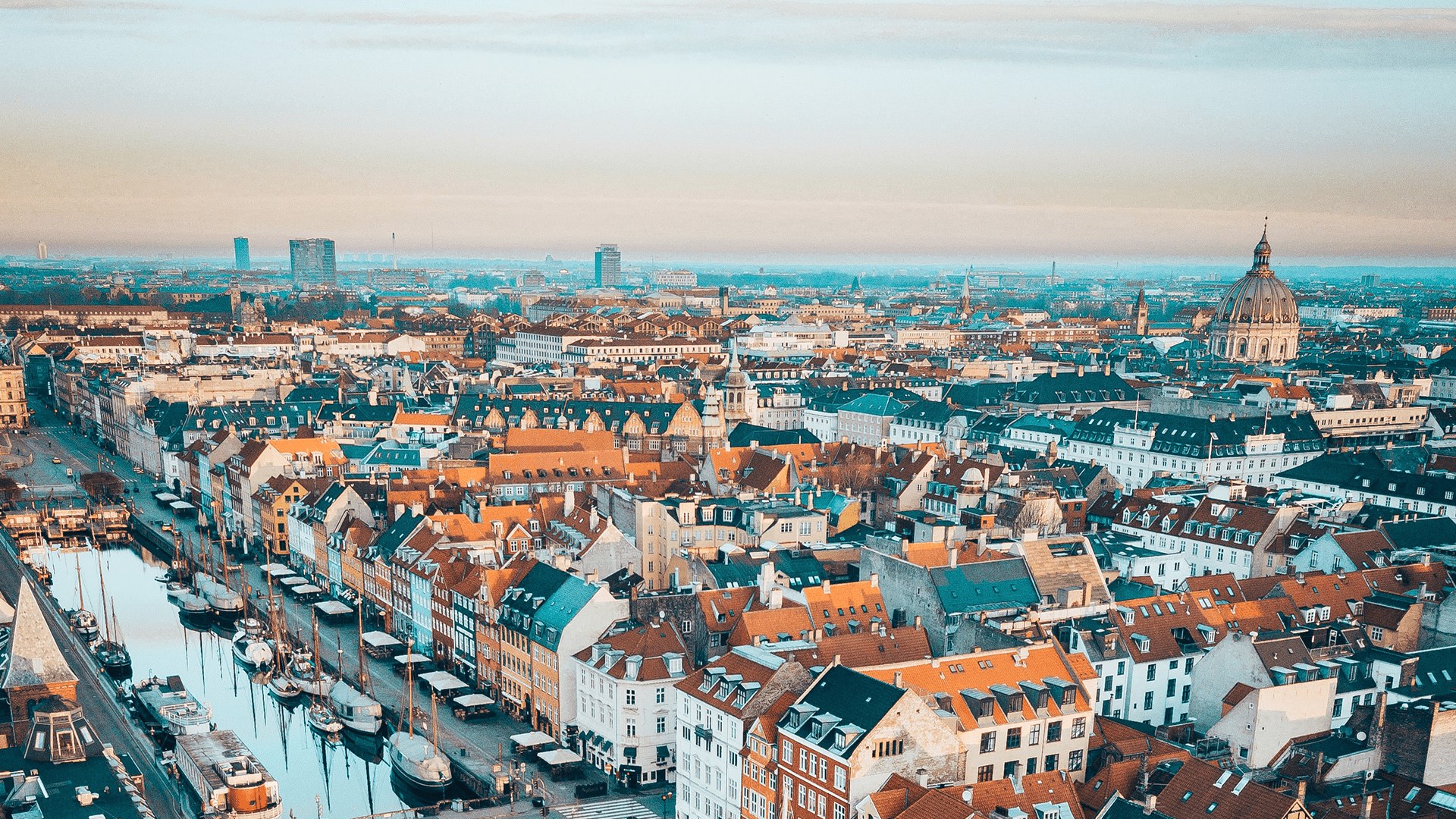 We are very pleased that in order to meet this need we can realize some beautiful projects in Scandinavia in the autumn. First of all, a container park will be built in Bergen, Norway at the end of this month. Later this year we will build a storage park near Stockholm, the capital of Sweden. This park consists of storage containers that are fully insulated and ventilated, . Of course, our containers are easily able to withstand the harsh Swedish winters.
Weather and wind resistant
Thanks to the realization of storage locations in Alaska and Canada, USC has extensive experience with self storage in cold regions. By the way, our containers have also survived the 'un-Dutch' winter of 2021 trouble-free.. Of course, using unwritten storage rules such as 'dry in it means dry out' does help.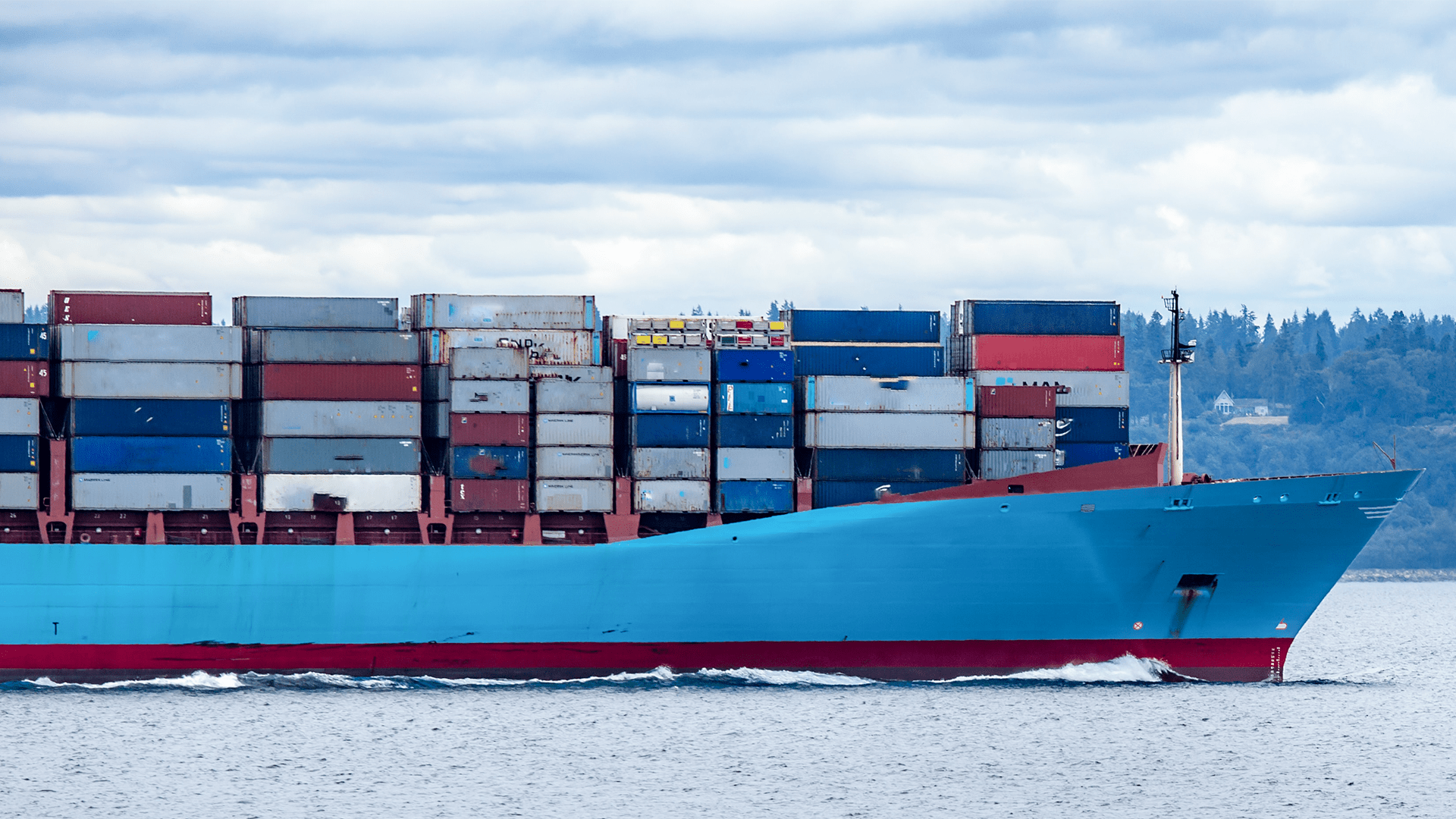 It won't be surprising; this is a large and complicated logistical operation. The storage containers for Norway are currently at sea. The expected arrival is in the third week of September. After a short pre-assembly process in Deventer, they make their way to Norway. The storage containers for Sweden are in production. This is followed by the shipment to the Netherlands. Here the pre-assembly takes place first, after which our partner De Roos Transport will transport the containers to Sweden. Our construction team on site will take care of the correct assembly of the Z-Boxes.

We will keep our readers extensively informed of the progress of these projects in the coming period.
More information about our Z-Boxes?