Your new outdoor storage is really going to live in 3D
Are you considering offering (extra) outdoor storage? I know from experience that it is often difficult to visualize in advance what that would look like. That's why I use a special computer program that allows you to get a good impression of the placement possibilities. This allows me to create a 2D map and a 3D impression of the potential location for you. I would like to tell you how this process, which consists of a number of steps, works.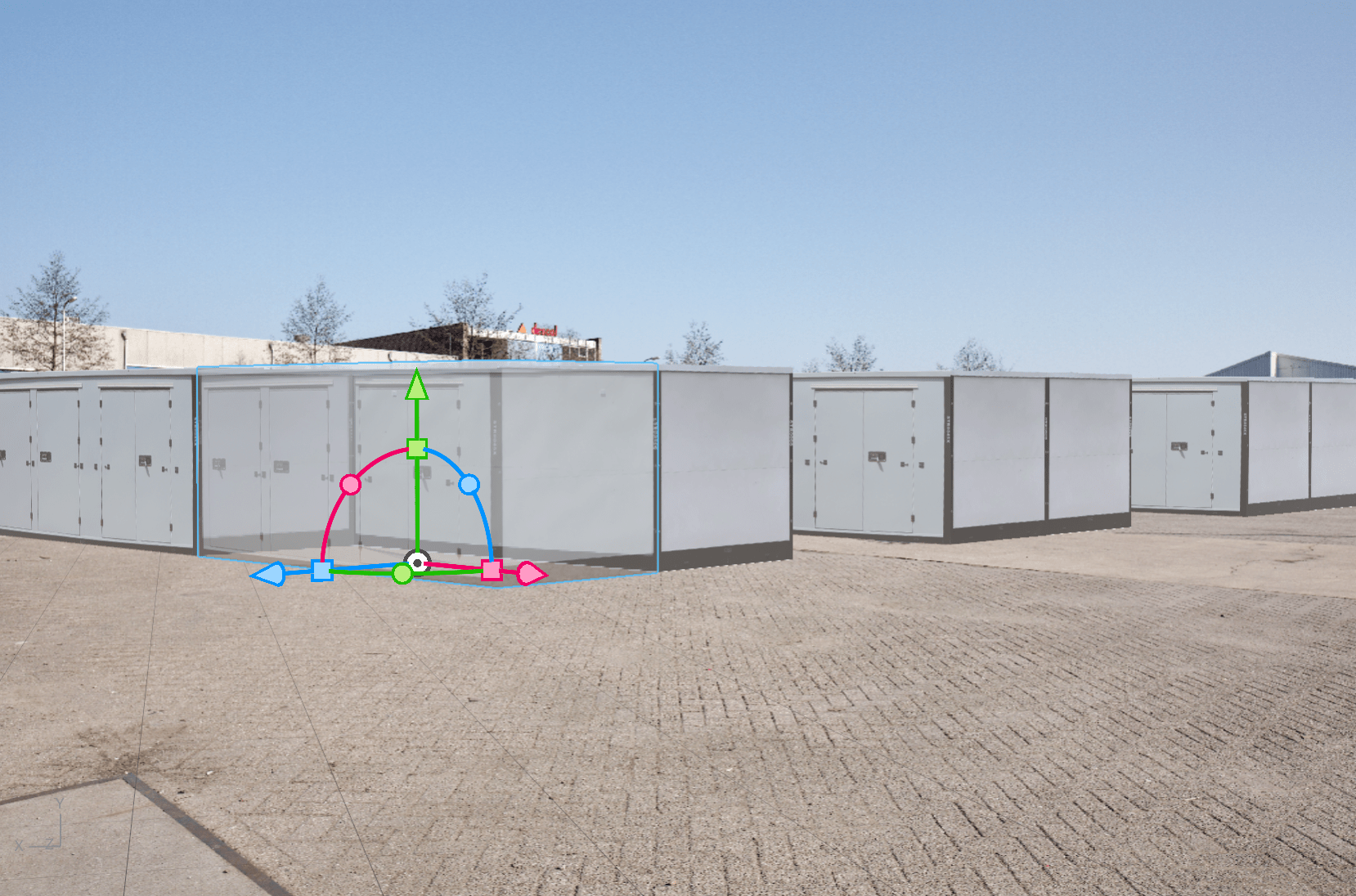 We'll come by
First, we discuss the storage possibilities together and map out your business model. We then take some pictures of the potential location. We will also deport some pylons on your premises. These are used to get a good picture of the size of the location. Later we use this information to develop the 3D impression.
2D floor plan
3D models and 2D top views are available from all our Z-Boxes. For the 2D map we use satellite images of your location. When we have made the 2D views of our Z-Box at scale, we can make you a proposal for a possible arrangement of the containers on your premises. We assume that your storage park is as professional as possible. There must also be sufficient space to drive through the park by car and to load and unload. Also important; the presence of escape routes and other safety requirements.
An example of a detailed 2D map: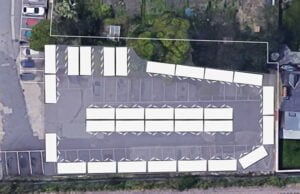 3D floor plan
When we have a 2D map, we can also make a 3D impression for you. With the help of our advanced 3D software, we can place 3D models of the Z-Box in the photos we have previously taken on location. This gives you a good impression of what a storage park at the intended location might look like.
An example of a detailed 3D map: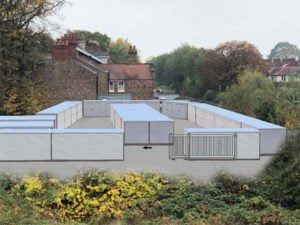 Interested in a 2D map and 3D impression? Please contact us.
Daan, designer