Z-Box: 4 reasons for the surprisingly short payback time
The price of our beautiful Z-Box is different than for an average shipping container. Still, it's often well worth the investment. There are four main reasons why you can often recoup your investment faster than you think and achieve a higher return.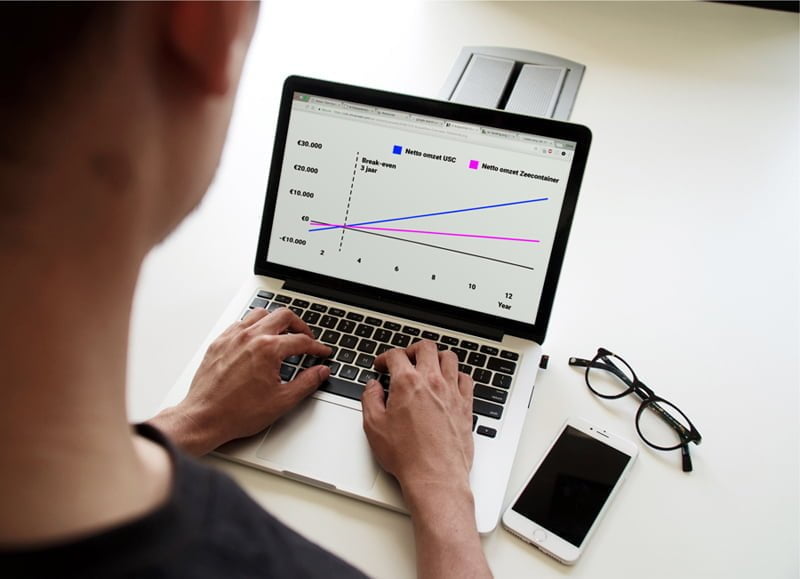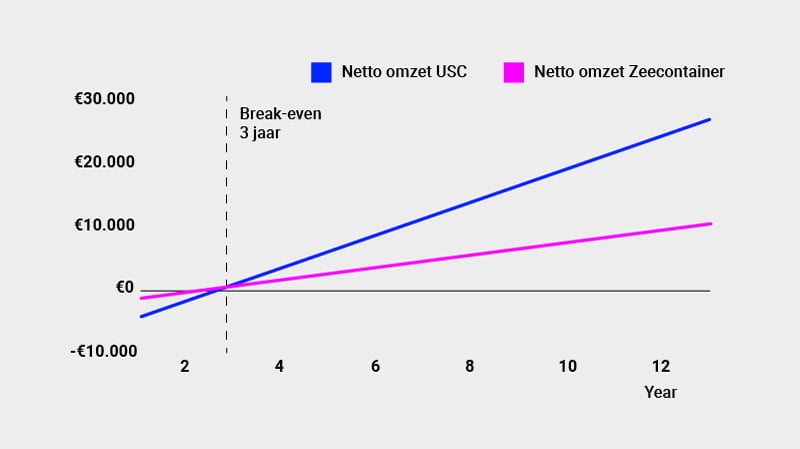 We list four main reasons why you can recoup your investment faster than expected.
In the first place, the beautiful design of storage space creates a different experience for the customer. The customer rents an outdoor storage unit, not a container. He can be tempted more quickly to rent storage space from you. The same customer is also willing to pay a suitable rental price for this.
Our Z-Box is available in 6 different models. This makes it particularly easy to divide them into stand-alone units. This allows you to offer smaller storage spaces in various volumes. That flexibility is greatly appreciated by the customer.
You can typically charge a higher price per m2 for a small unit compared to a larger unit. A calculation example: with our model 5 container you charge 4x € 49,- rent per 4 weeks, where you may ask € 150,- for renting the entire container. So it can be very lucrative to rent out small units on your outdoor area next to the regular large units.
The Z-Box has a high quality and has a very long service life of at least 20 years.
Once you have our Z-Boxes in use, you will notice that you can reach the break-even point surprisingly quickly. On average, you have already recoupedthe investment after three years .
Want to know more about all the possibilities that the Z-Box can offer you? Also curious which target groups would like to rent a smaller unit on your outdoor area? We can tell you all, so please contact us quickly.