With a good corporate identity, you are already 1-0 ahead
A consistently implemented corporate identity ensures recognition and trust with the customer and can provide your company with the desired image. It is therefore very important that all your communication and marketing expressions (both online and print) are carried out in the corporate identity. What is covered and when do you have a good corporate identity?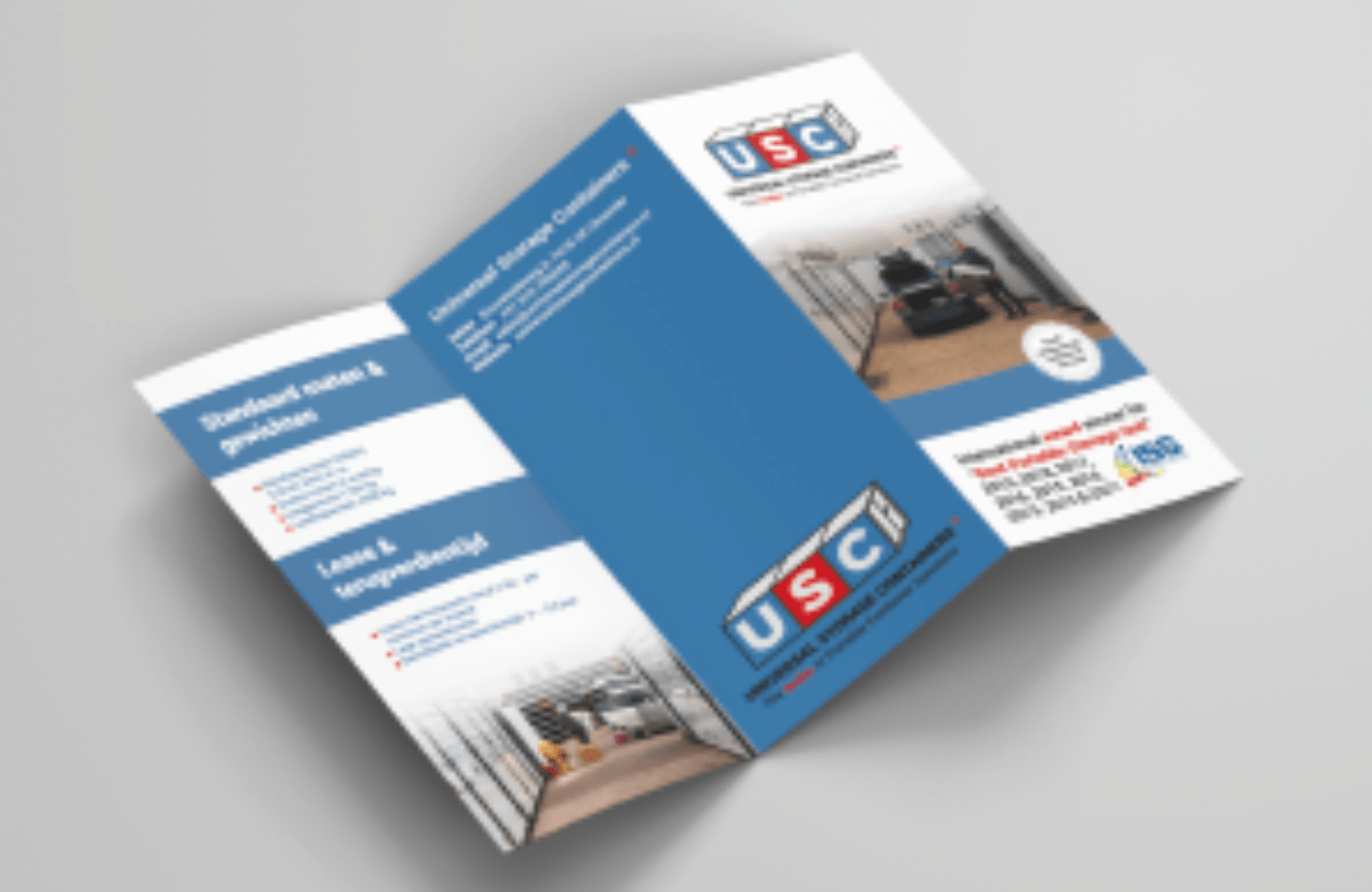 You can save time and money
Designing a corporate identity initially takes time and money. In the longer term, this investment is guaranteed to pay off. Once the design guidelines are adopted, creating new designs in the future will be much easier and faster to achieve. Moreover, this also offers the possibility to make several designers work at the same time.
What parts does a corporate identity consist of?
Color
Choose a color scheme and try to get it back everywhere. this increases the recognition of your messages. So use as few colors as possible in all your expressions that don't come back in the set color scheme.
Font
Use a single font to vary in font size and thickness. Make sure you have sufficient contrast. Black letters on a white background read best.
Form
It is good to define your own formal language. For example, if you use a rounding at certain angles, make sure that this rounding is applied to all shapes.
Photography
Use the same kind of photos. For example, only use photos where people get up and look at the visitor. This increases the attention value.
Language
Ensure that there is continuity in the writing style of your texts. For example, if you use an informal writing style, apply it everywhere. Clearly opt for the same form of contact. Adapt the language to the level of knowledge and interests of the intended target group(s).
Illustration
Do you use illustrations? Create a recognizable style that you apply everywhere. As a result, the illustrations used are also more likely to be linked to your company.